Automatic E-invoicing | E-invoicing middleware | Phase 1 & Phase 2 Automatic Integration
Electronic Billing Solutions for ZATCA
Keep your business compliant all the time
Phase One (Generation Phase)
Generation of Tax Invoices and Simplified e-invoices
Storage of e-invoices
Approved invoice templates
QR Code Integration
Confirmation of the QR code with the Zatca mobile app
Send Mail to Buyer automatically from the application
Control your invoices payments and outstanding summary
Phase Two (Integration Phase)
Integration with Fatoora portal
Onboard devices & generate OTP
E-invoice generation and hashing XML – Tax & Simplified invoices
Generate Digital signature
Integrate the Zatca QR code
Generate PDF/A3 with integrated XML
Dashboards in the application
Track acceptance/rejections
Take corrective actions with simple clicks
Send Mail to Buyer automatically the approved e-invoices
Cloud E-Invoicing Solution
Easy to use and flexible E-invoicing application for Phase 1 & Phase 2
Enabled your business with E-invoices
Be compliant to ZATCA norms
Cost effective solution
Scalable Solution
Tracking of invoices and reports
Secured solutions
Easy and simple E-invoicing Solution
ZATCA approved solution provider
Phase 1 and Phase 2 compliant solution
Scale up in future for sales, purchase, HR etc with zero costs
Dashboard for your daily tasks
Application in Saudi Cloud
Create invoices free and validate our Solution and get comfortable
E-invoice in just
3 Clicks
Our E-invoicing Solutions makes your Business life easy & professional
Application validates your data before sending to ZATCA. It ensures 100% compliance all time and on time
Simple User interfaces requires Zero IT knowledge. Mobile friendly. Stay connected anywhere anytime
Cloud based application needs zero installation efforts. Simply subscribe and start using in less than 5 minutes
No advances or credit cards are taken. Pay after use and unsubscribe anytime with zero conditions
Application can be used from single owner company to enterprises. Suitable for only Phase 2 integration as well
Application is hosted in Saudi Cloud and also available for private server installations. Plug and Play model.
Our Electronic invoices assist you to grow your Business
Add users and give access
Control the access rights
Simple User interfaces requires Zero IT knowledge. Mobile friendly. Stay connected anywhere anytime
Upload your customers, products from excel
Unlimited uploads
10+ ZATCA Approved templates
Customize as per your needs
Create invoices in 3 Clicks
Print, download or send by mail
Immediate compliance checks
Send to ZATCA with one Click
Correct your invoice errors
Resend to ZATCA for approval
Monitor your company performance
Check all key parameters in one place
Upgrade anytime to full ERP
Sales, Purchase, Accounting and HRMS
Do you know that it only takes 30 minutes to get digitalized?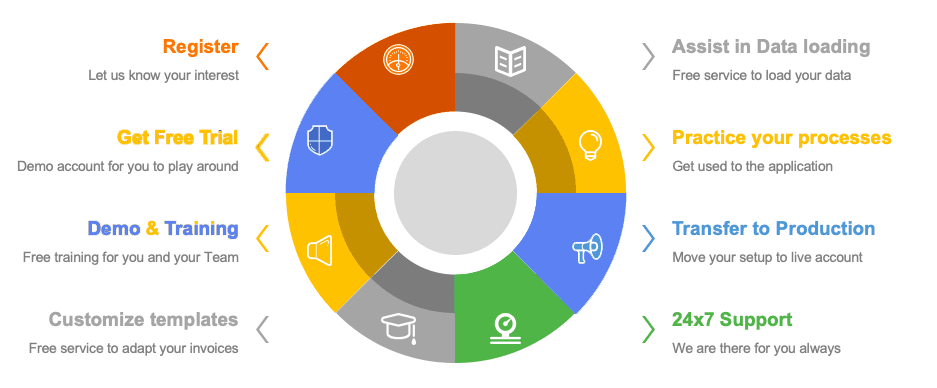 QR code invoices in any device or browsers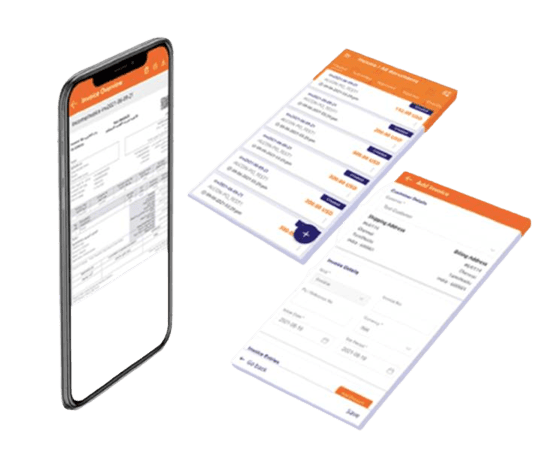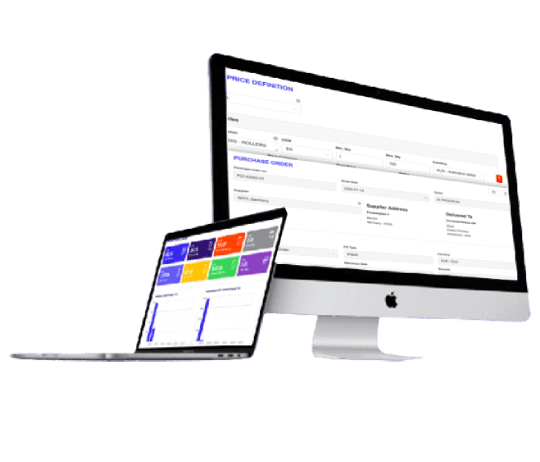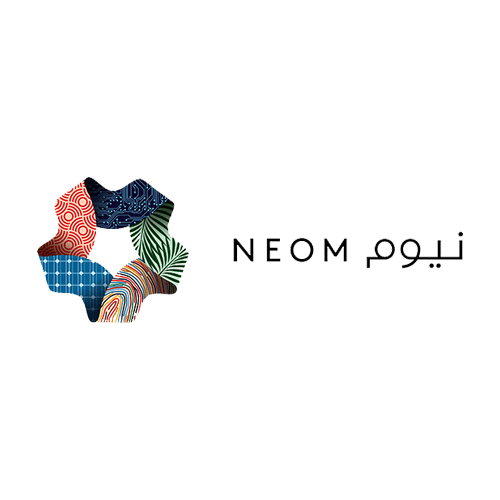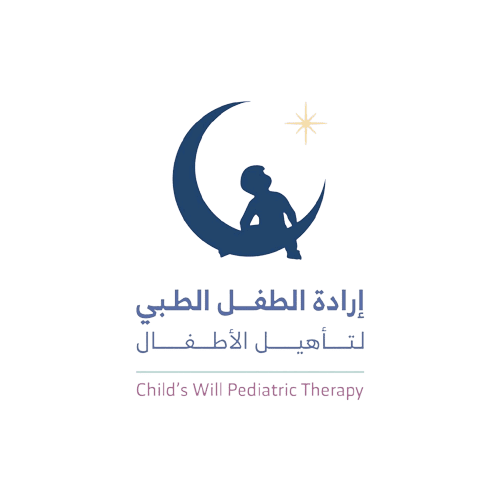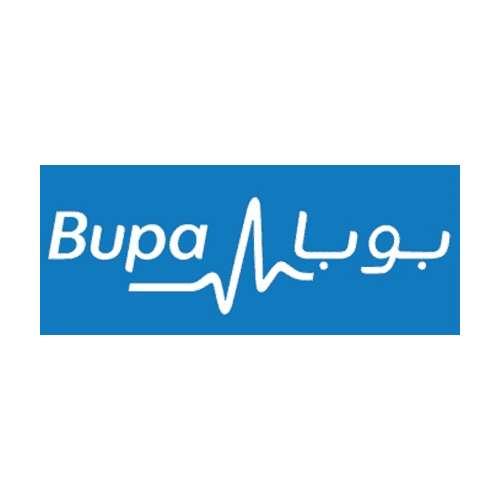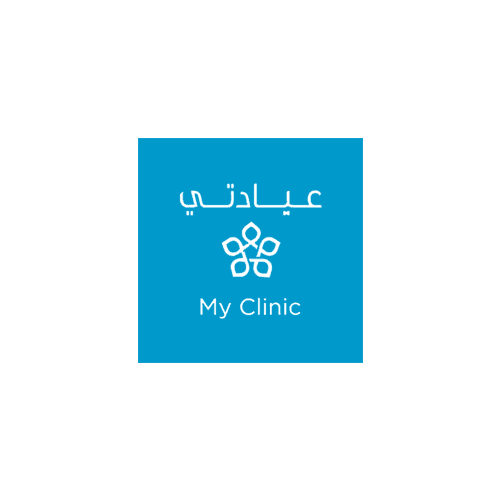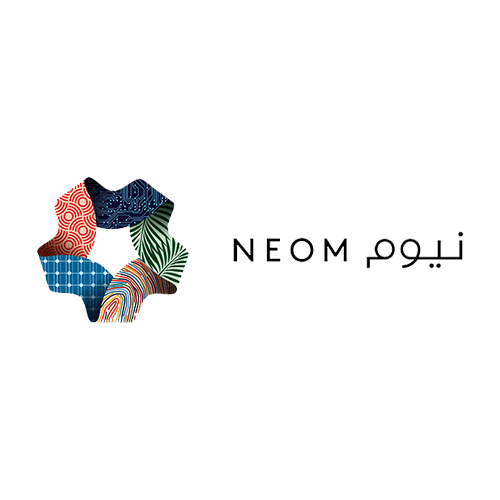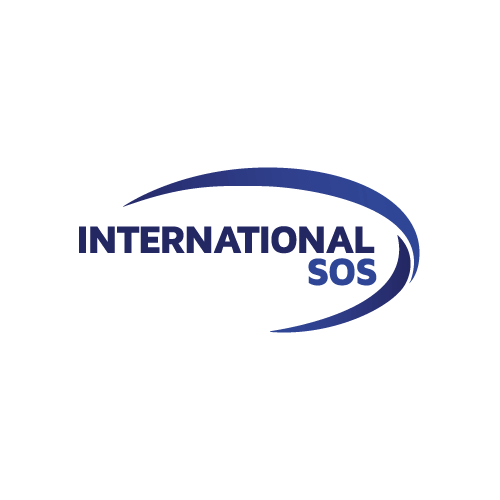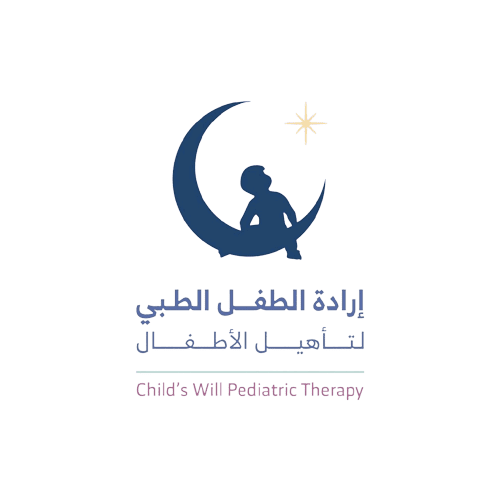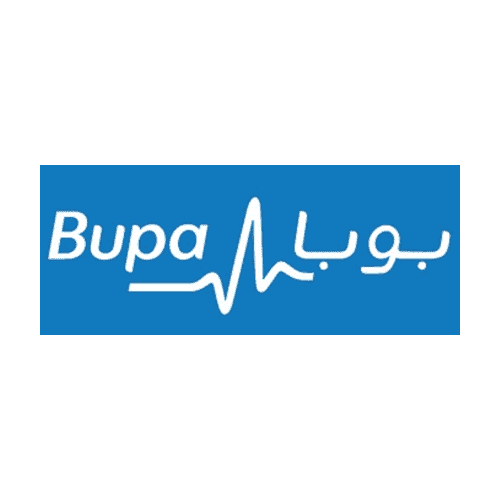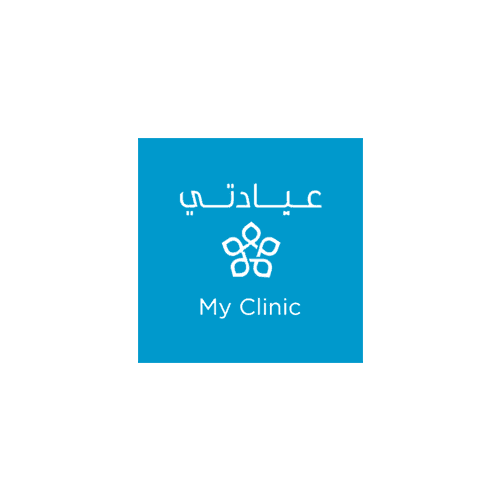 Frequently Asked Questions
E-invoices are digital invoices following certain standards and norms. They are generated from an application in a consistent format and with mandatory information needed for Taxation purposes. Some of the key information that a tax e-invoice should contain are Buyer name, Buyer address, Buyer CR no, buyer VAT no, Seller name, Seller address, Seller CR no, Seller VAT no, Material information, date of supply, price, amount, VAT%, Vat amount at line level and VAT amount at invoice level, QR code compliant with the tax authorities. It is important that all these fields are consistent without errors and with running number of the invoices. Any errors will lead to penalties. It is possible to do an e-invoice manually but it could definitely have manual errors which poses a huge risk for an organisation in terms of penalties. The digital invoices are not just pdfs but they need also transmit data in an encrypted way to the Tax authorities. These kinds of communications happen in XML or Json format over a secured protocol which are known as "structured data transmission". Manual encryption and transmission is possible but comes with lots of efforts and risks.
Following are the documents that are covered under e-invoicing
Tax invoices – These are quite detailed invoices and mostly suitable for B2B customer invoices
Simplified tax invoices – These are simple invoices with basic information and mostly suitable for B2C customer invoices like ecommerce or POS.
Credit invoices – These are similar to detailed invoices format and suitable for B2B and B2C
Debit invoices – They too follow the same standards like Tax invoices
ZAKAT implemented digital invoices in Saudi Arabia from Dec.2021 for Tax Management and control.
Phase 1 (from Dec.2021) objective is to enable all Businesses in Saudi Arabia to send digital invoices as per the ZAKAT norms with the QR code that is embedded in Base64 code format
Phase 2 (from 01. Jan.2023) objectives are
Taxpayer should register in the ZAKAT portal
On Registration, a digital certificate will be created by ZAKAT
Solution providers like CloudPital will send the invoices to ZAKAT but before sending, using the company key, the digital signatures will be done on the invoices and transmitted
The response will be given by ZAKAT and the invoices are approved
ZAKAT has released the SDK documentation to validate the XML generations and QR codes. ZAKAT is yet to release the documentation for the integration phase with digital signature and transmission.
Phase 1 (from Dec.2021) objective is to enable all Businesses in Saudi Arabia to send digital invoices as per the ZAKAT norms with the QR code that is embedded in Base64 code format
Phase 2 (from Dec.2022) objective is to transmit all invoices automatically to ZAKAT through web services for which ZAKAT already published the file formats and protocol. All companies should create digital e-invoices and transmit the same to ZAKAT. ZAKAT will then approve these invoices and return with digital signature.
CloudPital provides e-invoicing solutions for various segments of Business from Micro to Enterprises. For Micro businesses with one user, CloudPital provides free e-invoice. No subscription is needed. Simply click the link, create the invoice, and send it by mail. Invoices will be available for 2 years for reference anytime. For Small medium businesses with multiple users, CloudPital offers a cloud-based e-invoicing solution. In just 3 clicks, a company can subscribe to the platform and in less than 30min, start e-invoicing in full-fledged. CloudPital wizard guides the upload of past or masters from an Excel into the application. For Enterprise businesses, already using an ERP solution, CloudPital offers cloud-based or on-premises e-invoicing solutions. The application integrates with any ERP/Solutions like SAP, Quickbooks, Zoho, and Magento. In less than 8 hours, we can incorporate your existing business solutions with CloudPital for e-invoicing.